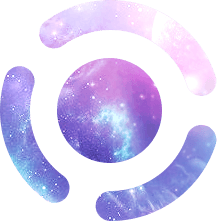 BlazeTeam
BlazeWebArt is a Freelance web development team, we specialize in a custom web site development and support web services. Our main goal make business of our clients more successfull, quality and pleasure of work are most important for us. When we design and develop each project we try to find best way, we spend lots of time on small details it takes more efforts but we try to do all things with big pleasure that is way we do little bit longer and expensive than others but we make as for ourselves.
About
Konstantin Kotliarov
Web Developer
What about me:)
Do something small and unusual it is my passion, that is way development is what i like to do each day i want to improve and give people pleasure of using product created for them, inspire people to take action in doing what they like with love.
I like traveling and i want to find something new and interesting, that i could embed my state and inspiration to new projects for customers.
Follow me on