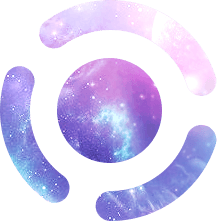 Solutions
The process of development using by pattern attention to details, so important for us, that is why we try to solve tasks different complexity, all depend only on what customer needs. We try to use only last technologies in web development. Below we could offer different types of our services for requirements of our customers business.
E-commerce
When we discuss with customer the details about web store and research what client needs we could offer lots of solutions. Thу main idea of developing where we could involve solutions only for specific project, using by our BlazeCms system for custom project where needs only unusual functionality.
Contact
Web sites
We develop corporate web sites, it is prefer for companies or people who wants to present own business or service in the internet. We help to grow faster and try to create beautiful and modern web sites for our customers.
Contact
Landing pages
If you want to get something perfect and quality you could order developing of landing page to us, We would make small and good project for our clients, which helps integrate to your business better than other solutions.
Contact
Support and hosting
We could offer all cycle of web development include creating web site for our customers, parking domain, site and other data supporting your business in the internet, you just get solution for your business. Our main goal will make your business succesfull, that is why we offer all of our experience in web development, and want do it with big pleasure.
Contact