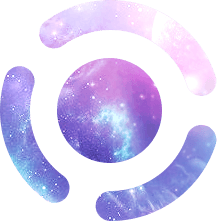 BlazeWebArt Cms
BlazeCms is fast and user friendly Content Management System helps your business grow better than your competitors. BlazeCms has developed for high-quality web development. Our Cms System includes only functionality that your project needs, that is why BlazeCms works faster than others Content Management Systems. When we start design project of our clients and discuss all things that we will add to project, we try to customize very flexible BlazeCms for individual project of each client. All the time we try to listen wishes of our clients, includes and modernize BlazeCms System to get better in future, we try to add new features that business of our clients make more progressive.
Advantages
BlazeCms has developed on base of very fast and flexible Codeigniter FrameWork. This Framework has big community, all of modules tested by lots of programmers all of the world.
Nothing more, just the functionality that is used and necessary for each specific client.
User friendly Admin panel, manager could manage absolutely all of content in project.
We could develop different types of web systems for your business, from simple to complex hierarchical structures.
Simple integration for SEO specialists that could configure system in simple way.
Ready-made solutions and modules for our clients, from multi languages to blogs, all what need for good project.
Below we provide demo site
you could try to test specific project
All data in BlazeCms only for test you could see how it works and we could configure all the necessary need for your business.
Login: admin
Password: admin