The development and creation of the site on professional level.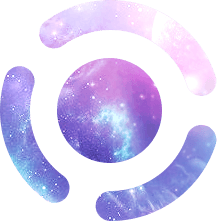 Articles
The development and creation of the site on professional level.
The development and creation of the site on professional level.
We need your ideas and minimum information to create and design your site quickly and in high quality. The development of the sites includes the creation of the sites of any level of complexity be it a commercial site internet-shop site, personal site, portal site or a site-catalogue – it will be 100% ready to be used.
The list of the services offered by our studio includes not only the development of the internet sites, but their further technical support to meet the clients wishes. It also includes to the site optimization according to different search systems which is in great demand nowadays. You can without hesitation charge us the development of a commercial site and its seo-optimisation to meet the goals of the advancement of your big and middle business. We take upon all the works connected with programming creation of the site, HTML of its pages, the work out of the necessary original style (including the usage of the firm logo and the main colors of your corporation), the registration of the domain name, the installation of the "engine" of the site, granting the hosting for the location of the site and testing the governing resource system.
Your precious time will be saved if you charge the professionals of our web studio to carry out all these tasks for you and you will satisfied with the results of the functioning of the created site.
We also grant additional services on further update of the information and also addition of new unique graph and text content o your site. Correct content written according to all the rules of copywriting will be conducive to quick promotion and advancement to your site.
If you are interested in the development of sites and you want in to be fulfilled qualitatively all you need is some time to come to an agreement with us about all the details.